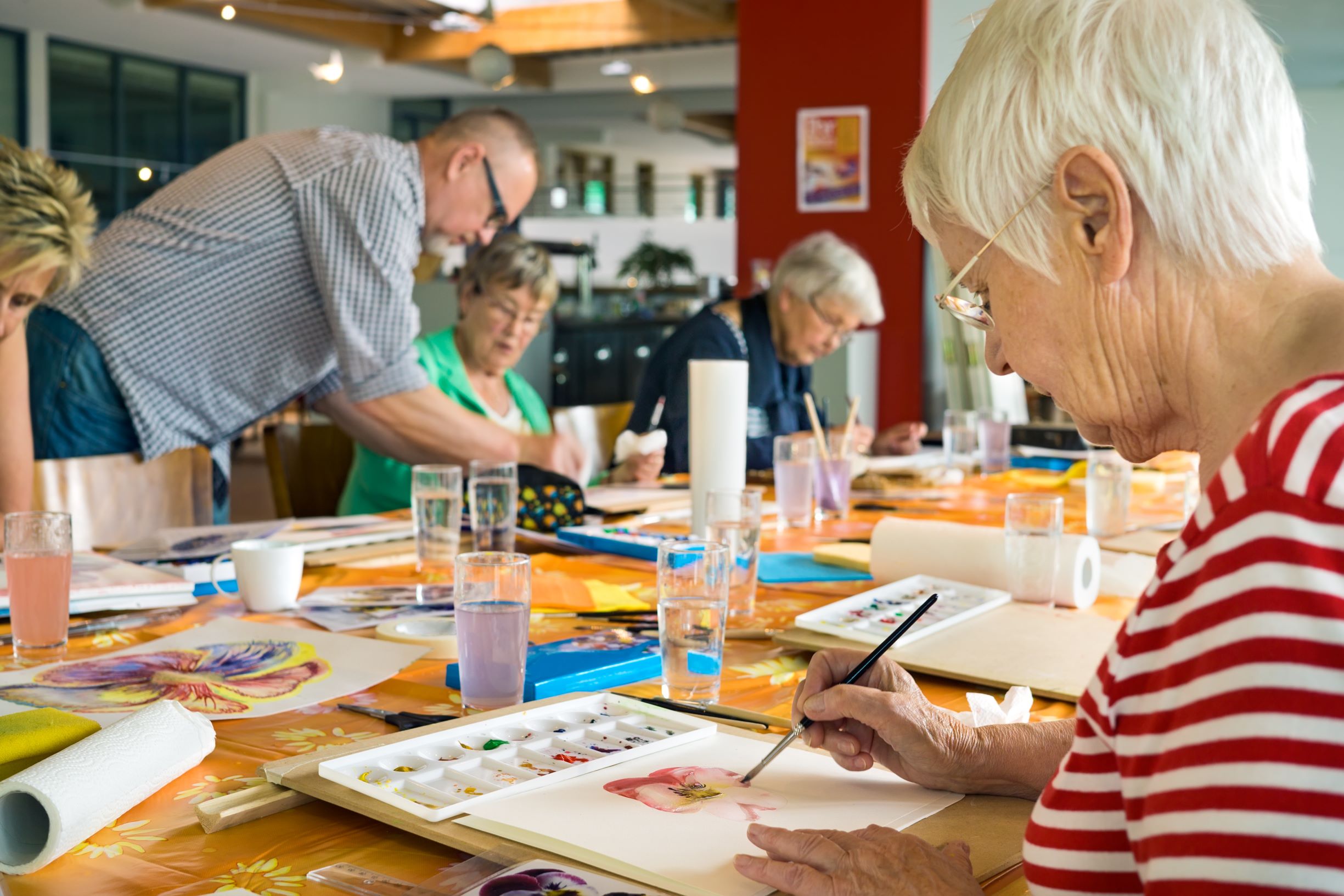 Thame and District Day Centre - Supporting Your Community Through COVID-19
21 May 2020
The Thame & District Day Centre provides day care, support and friendship to older people living in Thame and surrounding villages.
Gillian Coleman, Manager said 'We provide a day out with plenty of refreshments, a two-course meal and a variety of entertainment, for people from Thame and some nearby villages, who are elderly, frail, or perhaps isolated. We first opened over 30 years ago and currently have about 60 members and a small waiting list.
'However, since Covid19 we have had to close the centre. So we have set up a buddy system for all our members who are contacted on a regular basis by either a member of staff, volunteer or Trustee to see if they are ok and whether they need shopping etc. Two of our volunteer drivers are delivering medicines for the local community.
'We have also been able to provide a local GP surgery with a defib in order for them to set up a Covid-19 specific clinic.'
Gillian added, 'The closure has afforded us the time to make some changes as the Day Centre on re-opening will now be known as the Thame Senior Friendship Centre.
'All staff and trustees are continuing to work to ensure we continue in supporting those who are isolated and vulnerable within our community.'
If you would like more information about the work of the Thame and District Day Centre, please contact: Gillian Coleman, Manager
Thame and District Day Centre
Thame Town Cricket Club
Church Meadow
Church Road
THAME
Oxfordshire
OX9 3AJ
T: 01844 212080
Our causes are on track to raise £22,495.20 this year
721 tickets of our 4,785 ticket goal
More top stories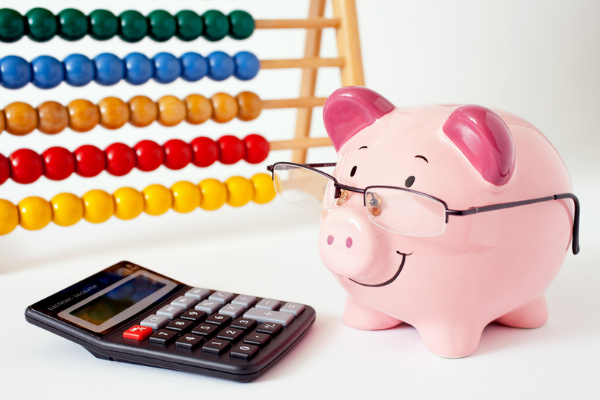 Top 20 Money Saving Tips
When times are tough, is it possible to save money and still be able to support your local community? Follow our top 20 money saving tips, and the answer will be 'Yes'. Recent rises in the...
12 April 2022
Back to full list
Our causes are on track to raise £22,495.20 this year
721 tickets of our 4,785 ticket goal